If you require CD versions of any of our recordings, please request them using the form on our 'Contact Us' page. We do not charge for this, but donations are welcome.
Understanding the Times (1 Chronicles 11:1-end)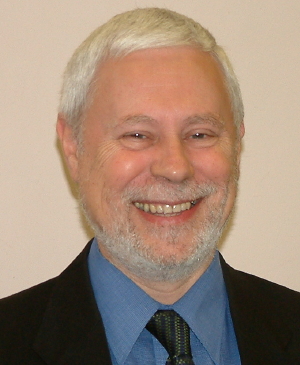 Geoff Farnell, 6th December 2015
Part of the
General
series, preached at a
Sunday Morning
service
About Geoff Farnell:
Founding Pastor of Ainsdale Evangelical.
1 Chronicles 11:1-end
(KJV)