If you require CD versions of any of our recordings, please request them using the form on our 'Contact Us' page. We do not charge for this, but donations are welcome.
1175 The Wells of Salvation (Isaiah 12:1-6)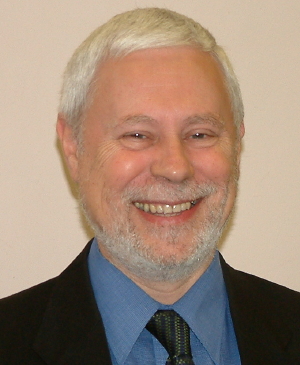 Geoff Farnell, 23rd February 2020
Part of the
General
series, preached at a
Sunday Morning
service
Note - This sermon has a Powerpoint file attached which contains 4 slides.
The use of the slides start at 27 minutes 30 seconds into the sermon.
How to use the Powerpoint file.
Just above where you click to listen to the sermon is a folder. Click on this and when the file has loaded at bottom of screen, click on the file and this will display the first slide. You can then click next slide when required.
The sermon can be understood without the Powerpoint, but it is helpful.
About Geoff Farnell:
Founding Pastor of Ainsdale Evangelical.
Isaiah 12:1-6
1And in that day thou shalt say, O LORD, I will praise thee: though thou wast angry with me, thine anger is turned away, and thou comfortedst me. 2Behold, God is my salvation; I will trust, and not be afraid: for the LORD JEHOVAH is my strength and my song; he also is become my salvation. 3Therefore with joy shall ye draw water out of the wells of salvation. 4And in that day shall ye say, Praise the LORD, call upon his name, declare his doings among the people, make mention that his name is exalted. 5Sing unto the LORD; for he hath done excellent things: this is known in all the earth. 6Cry out and shout, thou inhabitant of Zion: for great is the Holy One of Israel in the midst of thee. (KJV)